Smithsonian Institution Laboratory for Visual Learning Websites
Client: Smithsonian Institution
UI Design, Project Management, Implementation
Wordmark by Jesen Tanadi
A set of websites for the Smithsonian Institution showcasing research on visual learning disabilities, and pathways to certification on the topics.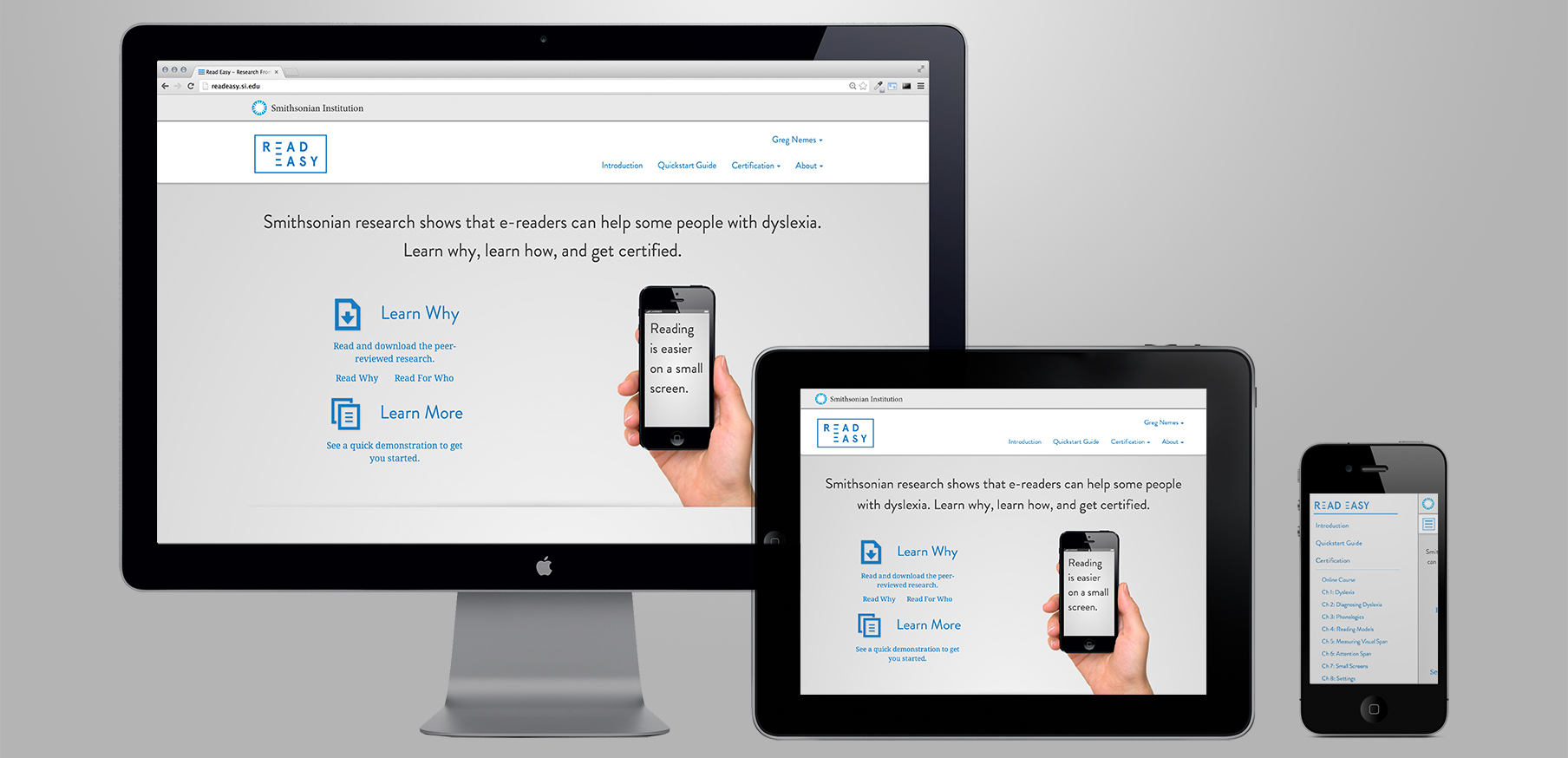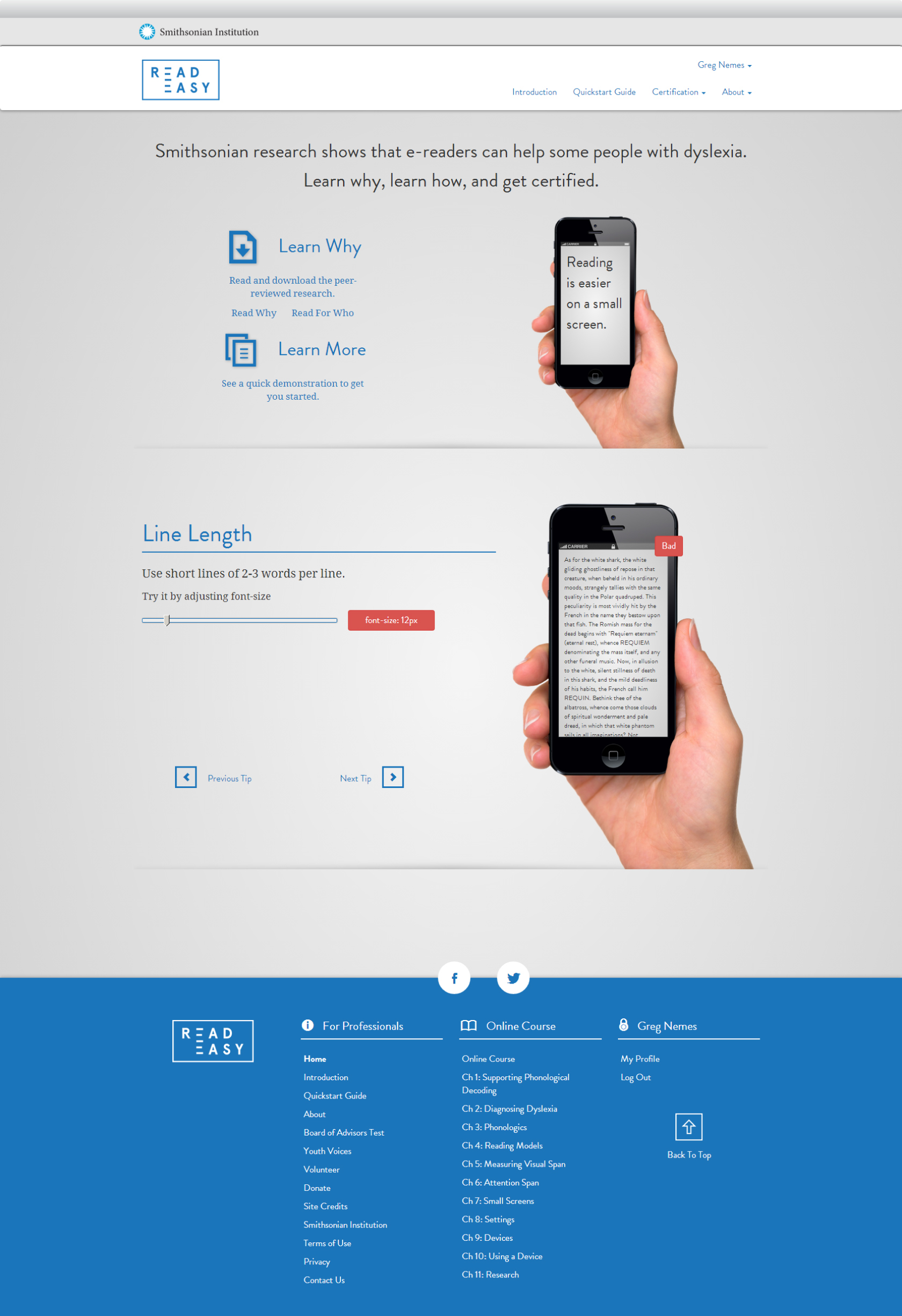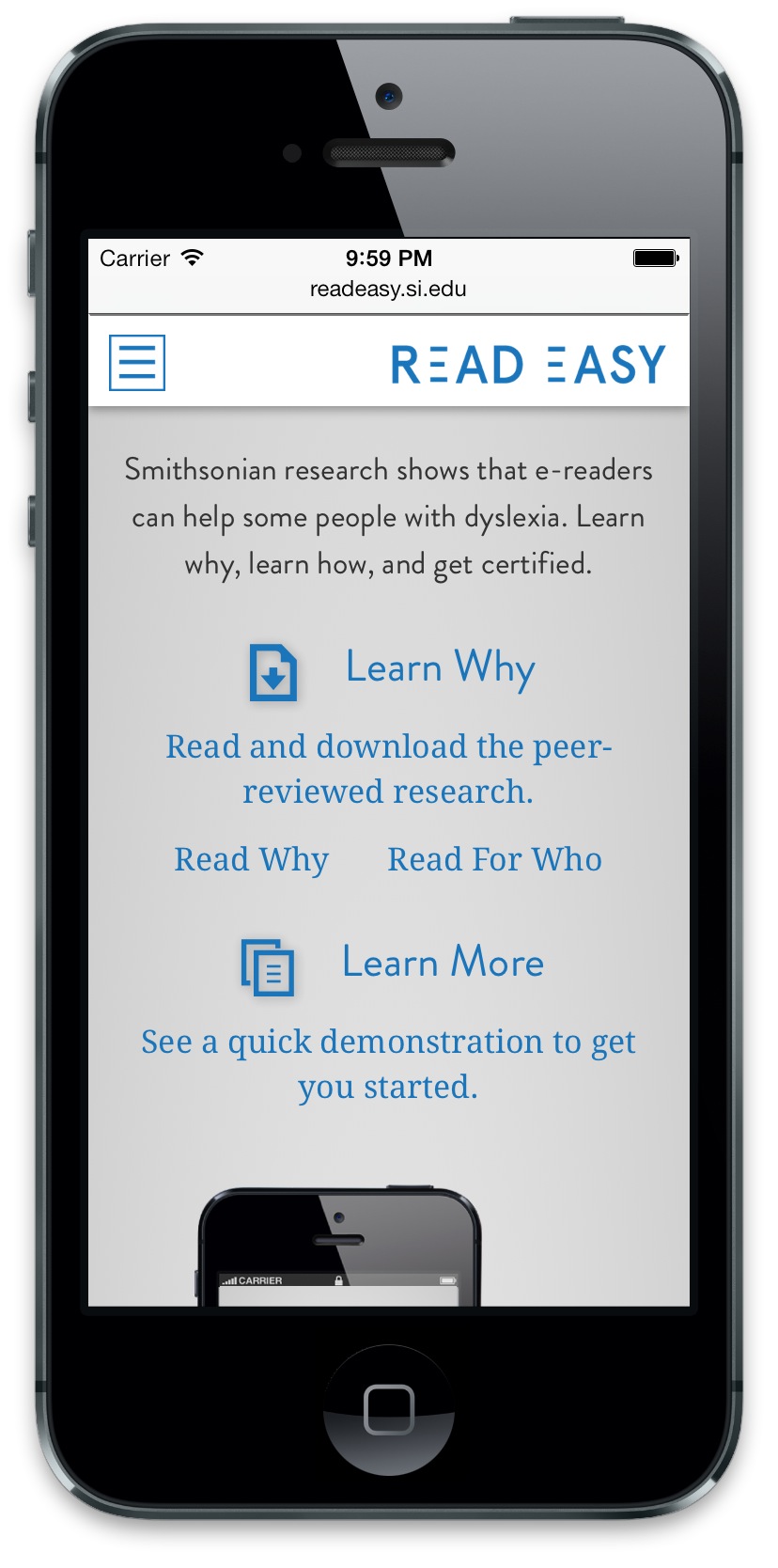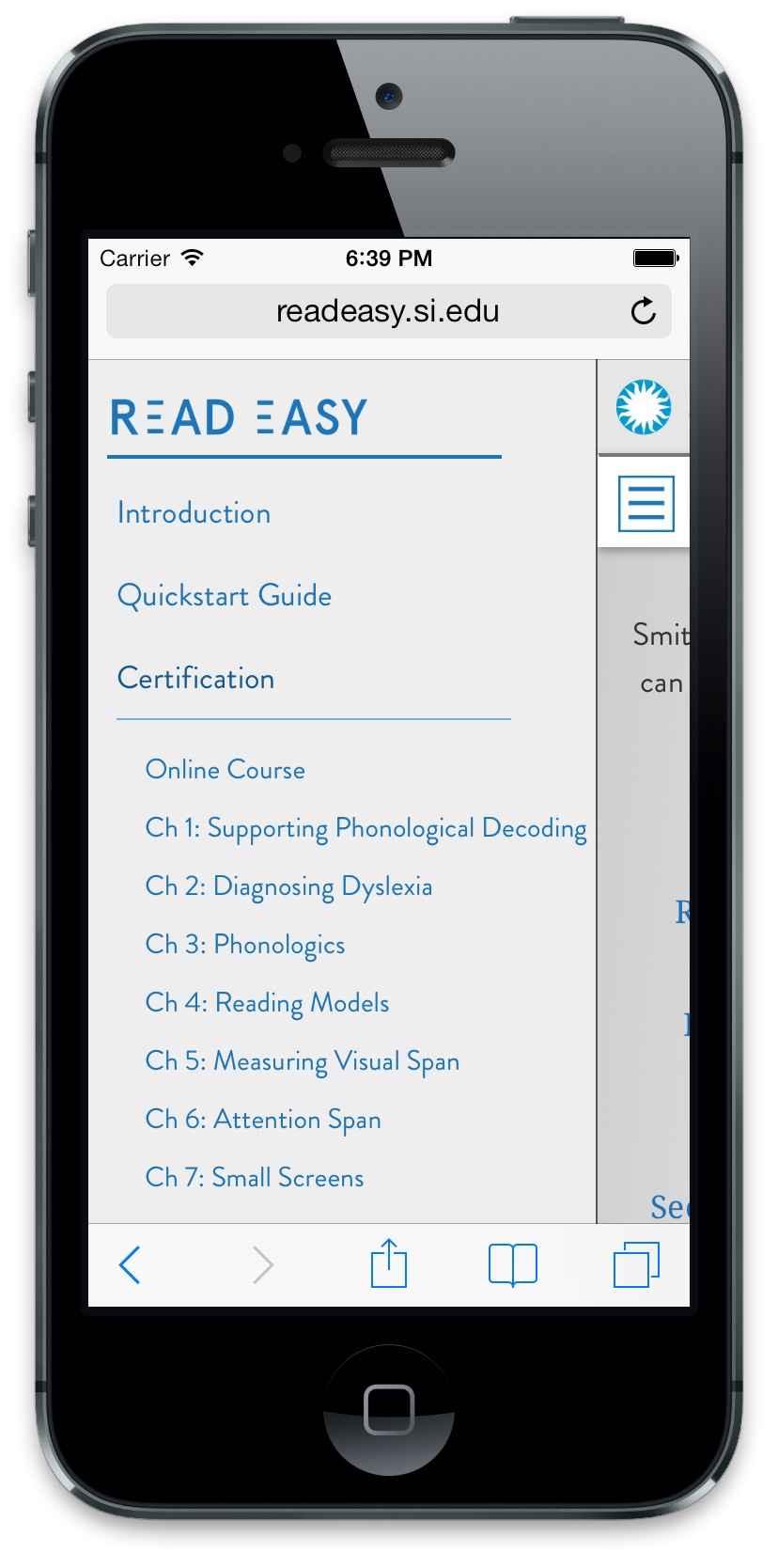 Users can create an account, and log in to gain certification, and track their progress throughout the course.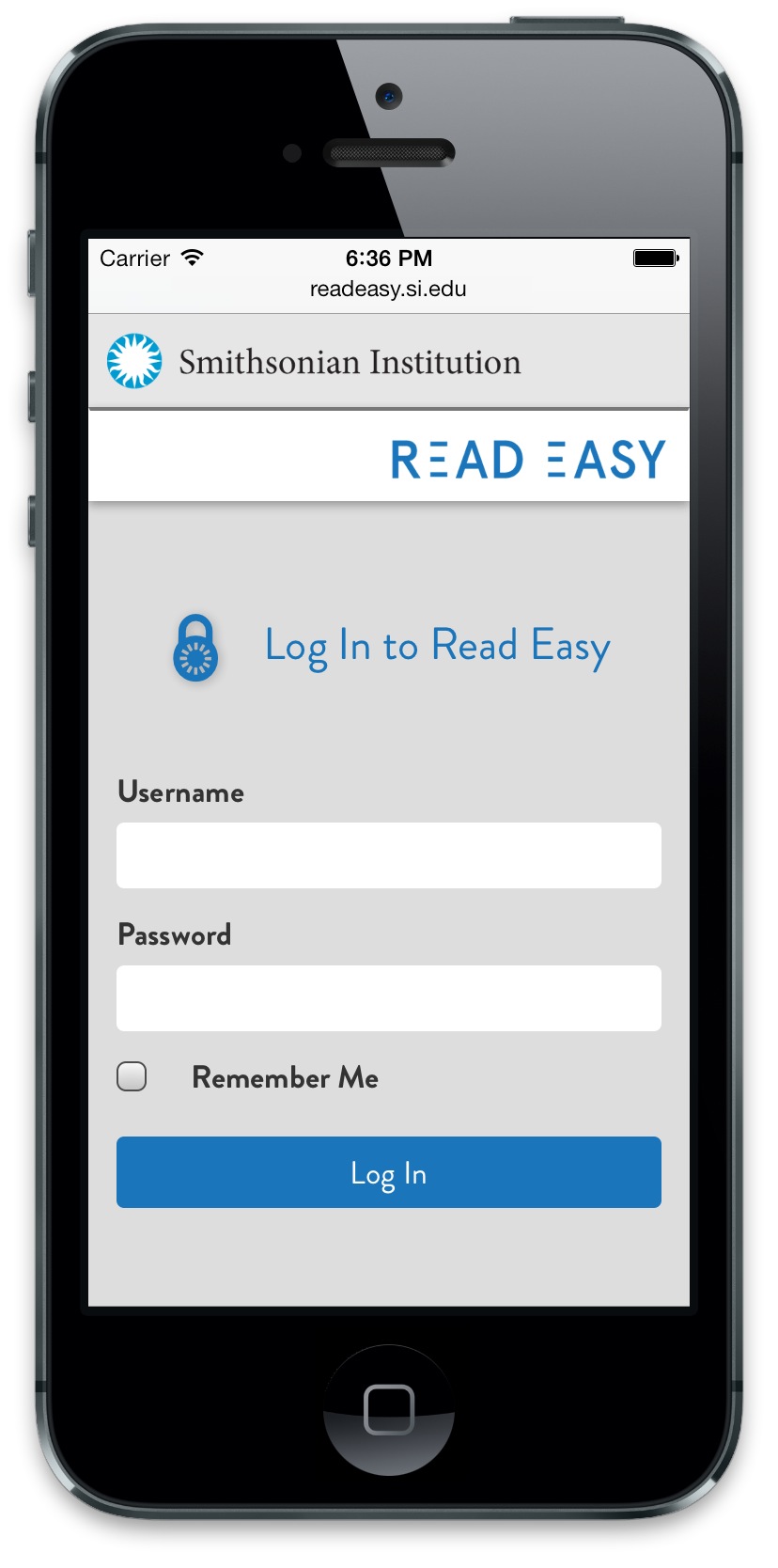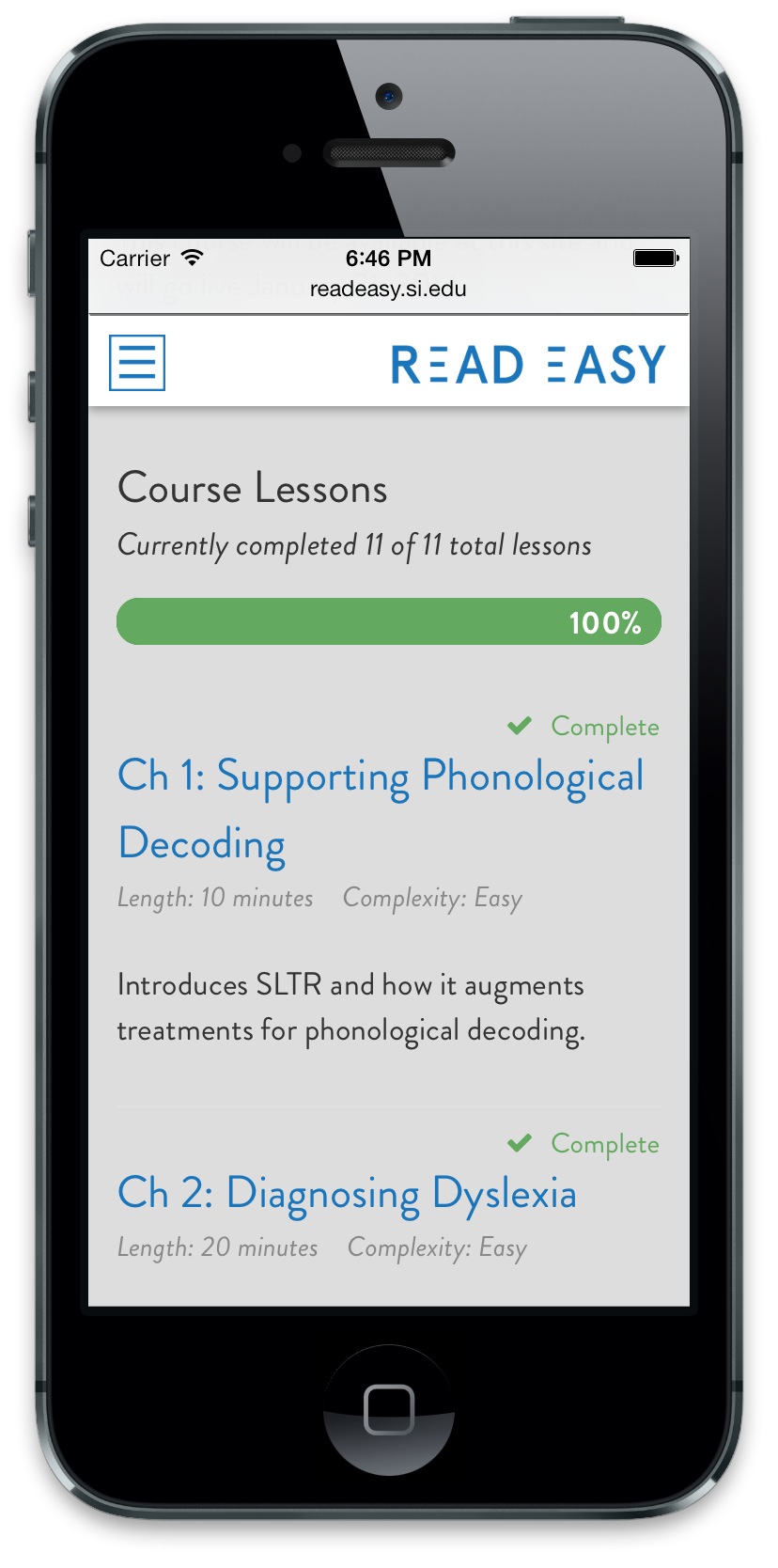 It was important for the content to be legible across devices, screen sizes, and reading styles, so a thoroughly responsive design was deployed, as well as options to increase legibility of pages and lessons that are text-heavy.